This Website is Currently Under Development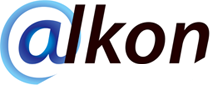 www.alkonconsulting.com
Alkon Consulting Group, Inc.
|
P.O. Box 623 Schererville, IN 46375
Phone (219) 365-1091
|
info@alkoncgi.com
Contact us for all of your Website Design, Website Development, and Website Hosting needs! We can maintain and host your current website for less than $1.00 per day!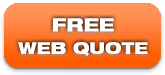 Click the above button to request a Free Web Quote!